We can provide a range of photo editing services, to allow your images to show the impossible or perhaps just polish off the original.
If you are retailing products, then the photos are 100% important and need to show your product in the best possible way.  We can ensure your products images are suitable for Ebay, Amazon or any other leading E-commerce platform. Perhaps you need banner images for your email campaigns? Sure, no problem, lets see what we can do.
Example Product Images before and after: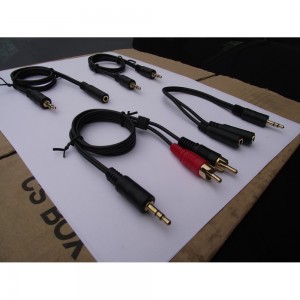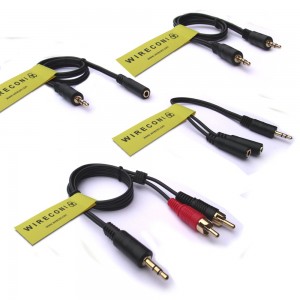 Whatever you need an image manipulating for…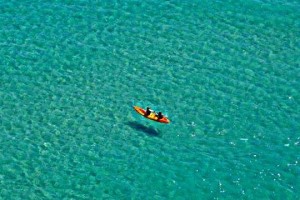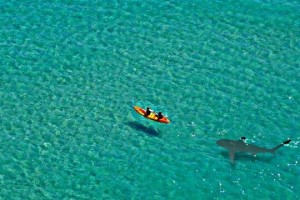 Banner Creations from Images like this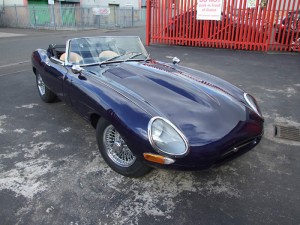 to this…

and from this…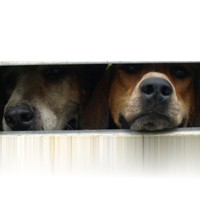 to this

Product Graphics from this designed box, to indicate a service as a product: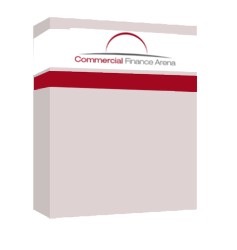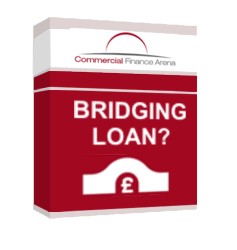 Here we took a photo and cleaned it up, added some effects, floating text and changed the hue to a Sepia tone.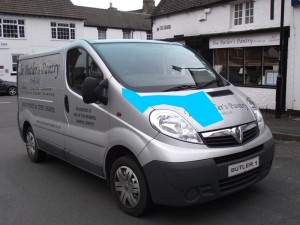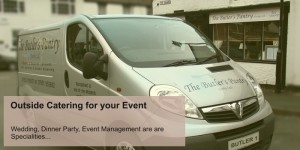 Get in touch with your ideas, projects or workload, to see how we can work for you.